Weyenberg Resources India Pvt. Ltd.
3, Satyam, 318, Linking Road, Khar(w),
Mumbai - 400 052,
India.

Phone :+91 9022065712,
Email : pooja@weyenbergindia.com

GSTIN No.: 27AAACW6470F1Z8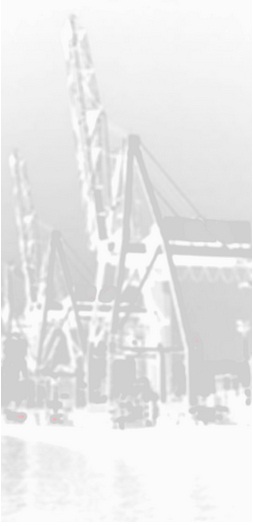 Diepa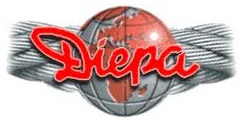 Founded by Moriz Dietz in 1873, Diepa began with the manufacture of sisal ropes. Diepa produced steel wire ropes from 1920, and since then has innovated and developed a number of highly successful rope designs. Today the company is still entirely controlled by the Dietz family, operating with a focus on safety, profitability, and reliability.
www.diepa.de

Prysmain

An industry leader, Prysmian Group is a global supplier of high-technology cables and systems for energy and telecommunications. Active in everything from design to development, manufacture, supply, and the installation of cables, Prysmian supports diverse applications and specific client requirements.
www.prysmiangroup.com

Brosa AG

With a business history spanning more than 60 years, BROSA AG develops pressure cells, load cells and electronic components. Today the company is focused on tailored solutions for small to mid-sized production series, working as a development process partner from initial design to the manufacturing of sensors and electronics. BROSA leverages this diverse expertise to offer practical, professional products
www.brosa.net

Hartmann & Konig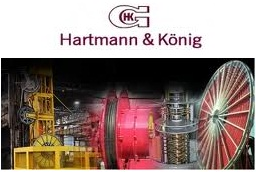 Hartmann & Konig has a history dating back to 1945. Its manufacturing specializes in cable reeling drums and slip ring units and accessories. The company develops, designs, and manufactures high-quality Spring Cable Reeling Drums, Motor Driven Cable Reeling Drums and Slip Ring Units, customizing items according to specific client requirements.
www.hukag.com

HIT Hafen-und Industrietechnik GmbH - J.V Partner

HIT Hafen-und Industrietechnik GmbH was founded in 1997 in Wilhelmshaven, Germany, having developed out of the consulting engineering business operated by the current managing director, Gerwin Eilers. The company quickly made a name for itself in automation and drive technology, control systems and electrical engineering installations.
A combination of technical expertise, farsightedness and the addition of qualified staff enabled HIT to continually develop
www.hit-germany.de