Weyenberg Resources India Pvt. Ltd.
3, Satyam, 318, Linking Road, Khar(w),
Mumbai - 400 052,
India.

Phone :+91 9022065712,
Email : pooja@weyenbergindia.com

GSTIN No.: 27AAACW6470F1Z8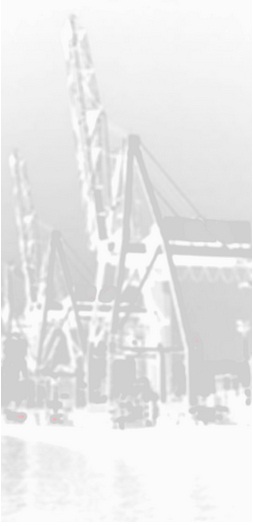 SPRING CABLE REELING DRUM
Spring Cable Reeling Drums Driven by spiral leaf springs The drums provide power to mobile consumers such as :
Deck cranes
Rotary cranes
Portal cranes
Mobile cranes
Grab crane
Lifting equipment
Mobile platforms
Fork-lift trucks
Longitudinal scrapers
Jibs
etc.
Automatic winding of power and control lines, hoses (compressed air, hydraulics and gases) ropes and cables Special or alternative drives are available also counter weight drives
MOTOR DRIVEN CABLE
REELING DRUM
Motor driven cable reeling, hose and rope/cable drums for mobile consumers. Some examples are:
Container terminals
Deck cranes
Mobile harbour cranes
Lifting gear
Spreaders Grabs
Construction cranes
Mining equipment
Above ground excavator
Warehouse / automatic
Vehicals
Longitudinal scrapers
for sewage treatment
plant
Loading stations etc.
SLIP RING UNITS
Slip ring units for the transmission of energy currents as well as control and data signals. Available combined or singly, with rotary valves for transferring various mediums (compressed air, hydraulics, water and gases)
Can be used for mobile (rotating) consumers such as:
Different types of cranes
Lifting gear
Machine tools
Circular scrapers in sewage
plants
Filling machines
Stage engineering
Mining engineering
etc.