Weyenberg Resources India Pvt. Ltd.
3, Satyam, 318, Linking Road, Khar(w),
Mumbai - 400 052,
India.

Phone :+91 9022065712,
Email : pooja@weyenbergindia.com

GSTIN No.: 27AAACW6470F1Z8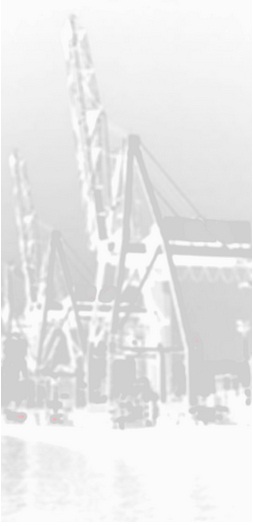 These devices connect our medium voltage cables to the shore power.
Vehicle couplers and battery charging leads are manufactured from highly flexible neoprene rubber that is fully vulcanised to the cables. They are extremely robust and able to withstand the very roughest treatment.
The wagon coupler was designed for use in the lighting circuits on ballast wagons. The design is totally waterproof and resistant to the abrasive dust associated with ballasting.

> Battery charging leads are designed for use with all types of locomotives, diesel multiple units, and locomotive hauled coaching stock.
> Both types of lead are higly resistant to any damage that might be caused by vehicle uncoupling with the cables still connected.

A 100% testing regime is rigorous employed. Every lead is electrically tested at the factory for voltage withstand, insulation resistance and correct continuity.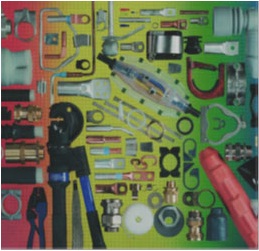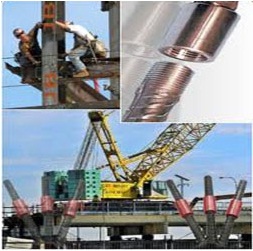 Prysmian Components offers a comprehensive range of power cable accessories for industrial, LV and MV applications (including on and offshore Oil, Gas and Petrochemical applications). Additionally Prysmian Components can offer services such as full technical support and a design service for complete cable systems. As part of Prysmian Cables & Systems, we are in a unique position of being able to offer cables and accessories. This removes the risk of independently purchasing cables and accessories from different manufacturers and the associated problems of non-compatibility with size and design. Unlike our competitors we are able to provide our customers with a complete system solution of integrated cables and accessories. The products that we offer are CE marked or appropriately certified for the territory or market for which they are intended. In order to comply with these stringent requirements we hold and maintain technical files for all product ranges and are willing to supply test reports, MSD sheets and technical datasheets as requested
CABLE GLAND
CLEATS & CABLE FIXING
CONNECTORS & TOOLINGS
JOINT & TERMINATIONS
FIXED RAIL & MODULAR POWER
PRESS LINE
LINK BOXES & CONNECTOR BLOCKS
MECHANICAL CONNECTORS