Weyenberg Resources India Pvt. Ltd.
3, Satyam, 318, Linking Road, Khar(w),
Mumbai - 400 052,
India.

Phone :+91 9022065712,
Email : pooja@weyenbergindia.com

GSTIN No.: 27AAACW6470F1Z8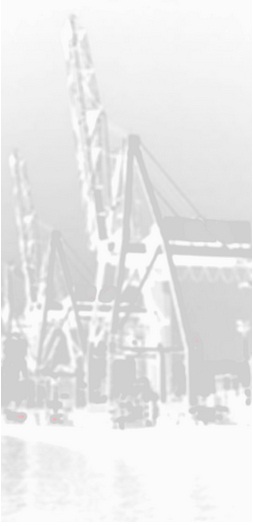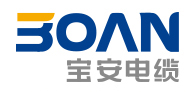 Jiangsu Boan Cable Co.,Ltd is founded in 1996 and completes restructuring in 2006. BOAN CABLE is a professional manufacturer of wires and cables. The company is located in Yixing Industrial Park for Environmental Science and Technology (ES&TP) in Jiangsu Province, covering 250,000 square meters.

The company owns more than 300 Sets of domestic and foreign advanced production and testing equipments, forming an annual production capacity of 5 billion yuan. The company mainly produces bare conductors, electric wires and cables for electrical equipment, power cables (including flame retardant, fire-resistant wires and cables, low smoke and zero halogen cables), control cables, computer wires and cables, rubber insulated cables, Cat5 LAN cables and other products. The products produced are according to National Standard (GB), International Electrotechnical Standard (IEC), German Standard (VDE), British Standard (BS), American Standard (ICEA) and other standards.